About CJ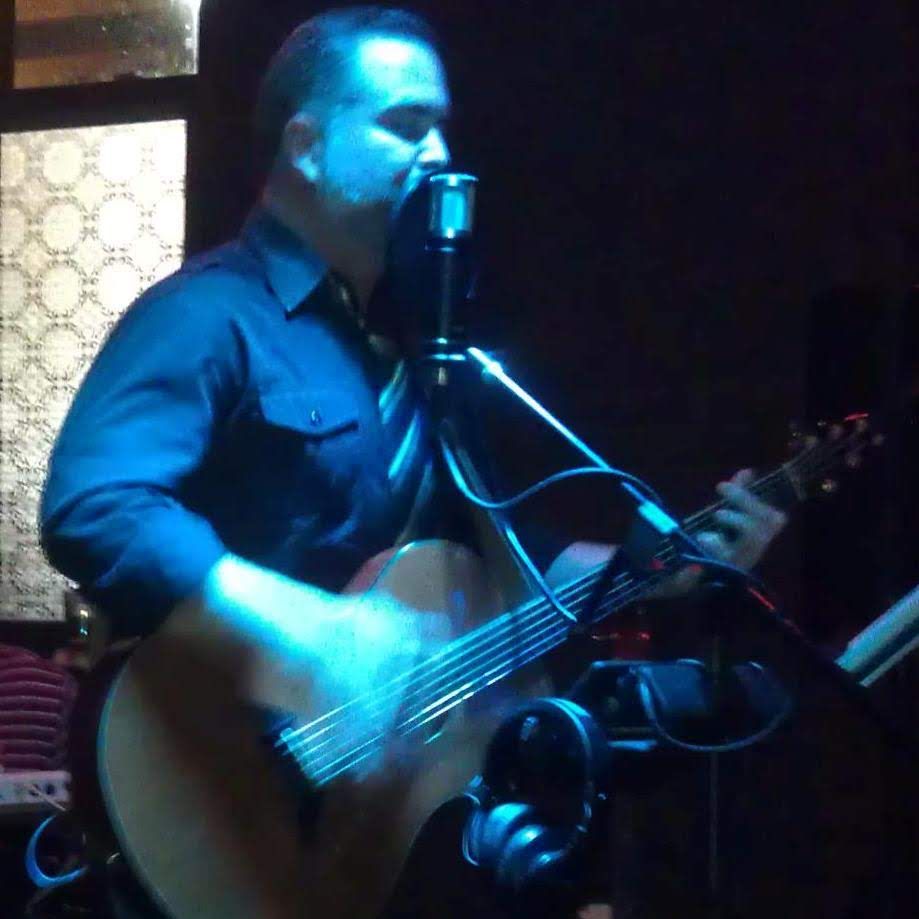 CJ Fluharty has limitless love for family, the outdoors, friends and intellectual conversations. This mindset has created an artist not afraid of embracing any subject or topic. What he refuses to do is let the darkness win, regardless of the circumstances. That may be the most rewarding element to CJ's music. He is going to find the sunlight, and he's going to show you how to get there. CJ's tireless optimism drives his music, and when you watch him perform it's clear his flip-flops and cargo shorts are worn by an open soul longing to connect with the audience.
A fluid and masterful guitar player is complimented by touching songwriting. Brining to life what others might not see, or take for granted, CJ will transform simple moments into melodies worth celebrating.
In "So Far to Go" CJ sings about something we do everyday: driving to work.  With poetic detail the trip from driveway to office door bookends a dialogue many of us might have as we let the stages of transit steal a bit of our lives. We go from "the radio's on and I'm feeling good" to "There's sunshine out in front of me, it's nice to look at but hard to see" to "Walked up to the office door, reached out my hand expecting more", all within the context of how our "lies keep us satisfied". For CJ there is beauty in the journey, and gratitude for the beauty, but an even greater appreciation for new experiences.
Whether performing solo, or accompanied by equally talented artists, CJ Fluharty is an artist whose bright world you want to be in.